Ankieta
Choose one of the options
Mazury Airport provides unique communication opportunities for both the inhabitants of Warmia and Mazury, as well as for those who want to visit this picturesque place.
Check the flight schedule for the Your destination
The flight schedule is established by the airline, not the airport. Flight times can change at any time (even the day before departure). Remember to check the departure time on the day of your trip.
Londyn - Luton

Londyn - Luton

OLSZTYN-MAZURY (SZY)
KUP BILET

OLSZTYN-MAZURY (SZY)

Londyn - Luton
Cracow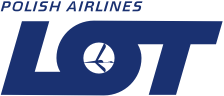 Kraków (KRK)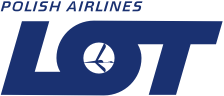 Olsztyn-Mazury (SZY)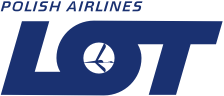 Olsztyn-Mazury (SZY)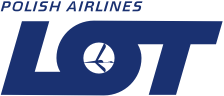 Kraków (KRK)
London - Stansted
London-Stansted
Olsztyn-Mazury (SZY)
Olsztyn-Mazury (SZY)
London-Stansted
Dortmund

Dortmund (DTM)

Olsztyn-Mazury (SZY)

Olsztyn-Mazury (SZY)

Dortmund (DTM)
Köln - Bonn
Köln - Bonn (CGN)
Olsztyn-Mazury (SZY)
Olsztyn-Mazury (SZY)
Köln - Bonn (CGN)