Olsztyn-Mazury Airport in Szymany is a friendly airport located in the heart Warmia and Mazury in the area of ​​Natura 2000.
The calm and intimate airport is a great base for short and long trips abroad. Here you can start your foreign journey away from the hustle and chaos of big cities.
friendly
airport
site on
Nature 2000
access by
train
access by
bus
cheap
parking
Dortmund, Germany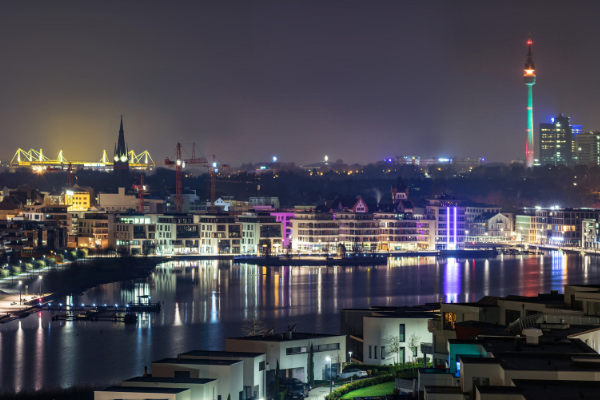 Dortmund is the largest city in the German Ruhr Region. Situated in the North Rhine-Westphalia, the city combines industrial character with modern architecture. The Borussia Dortmund stadium, Football Museum, Florianturm or Hansplatz are just some of the places worth visiting in Dortmund.
Flights operated by Wizz Air.
Cracow, Poland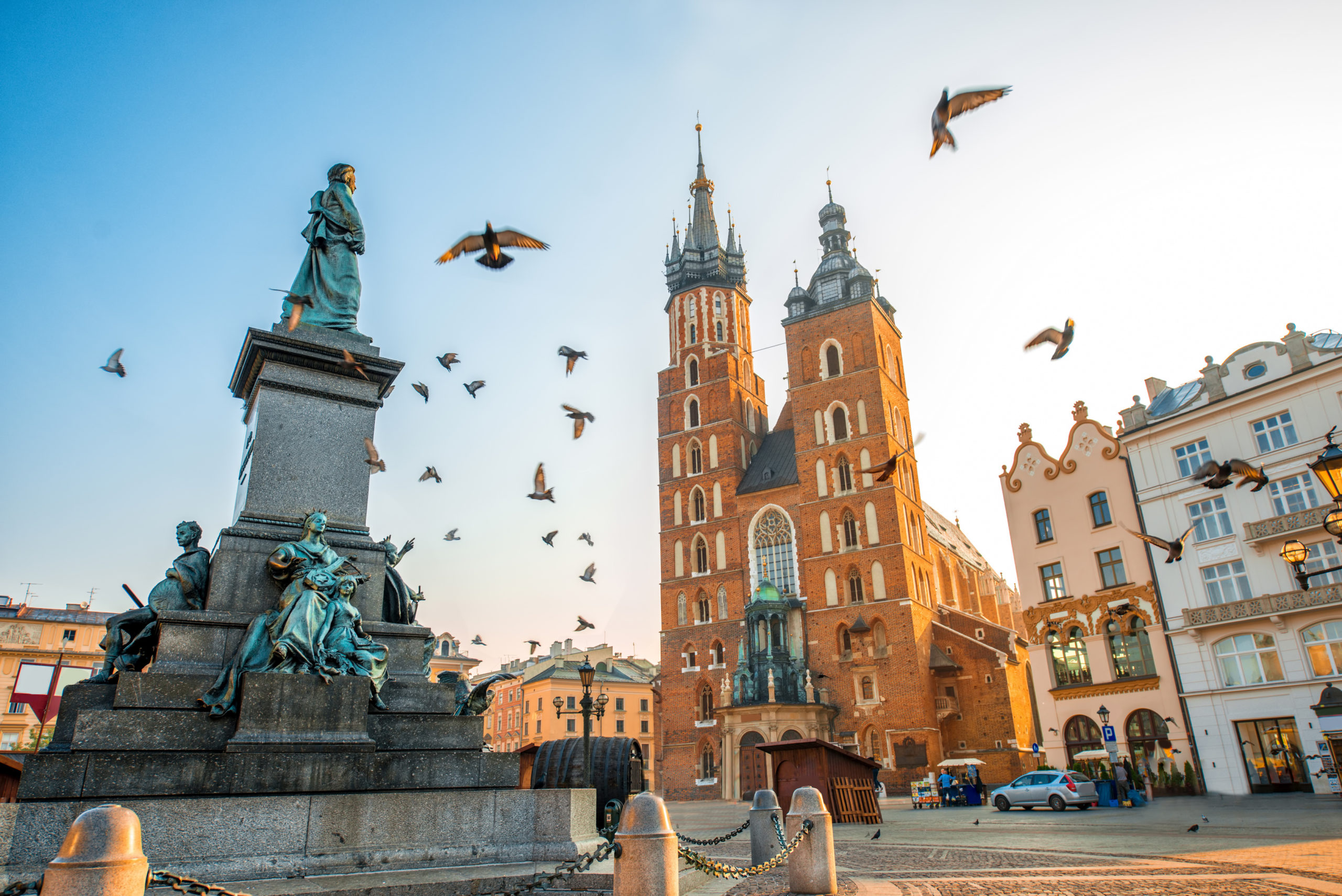 Cracow is undoubtedly one of the most beautiful Polish cities. Everyone who has been to Crakow at least once will not forget the impression of the Wawel Hill, stretching over the lazy flowing Vistula, the charming market square with the beautiful St. Mary's Church and lots of greenery. It is difficult to talk about the monuments of Crakow, because almost the entire city is one big monument.
Flights operated by LOT Polish Airlines and Ryanair.
Wroclaw, Poland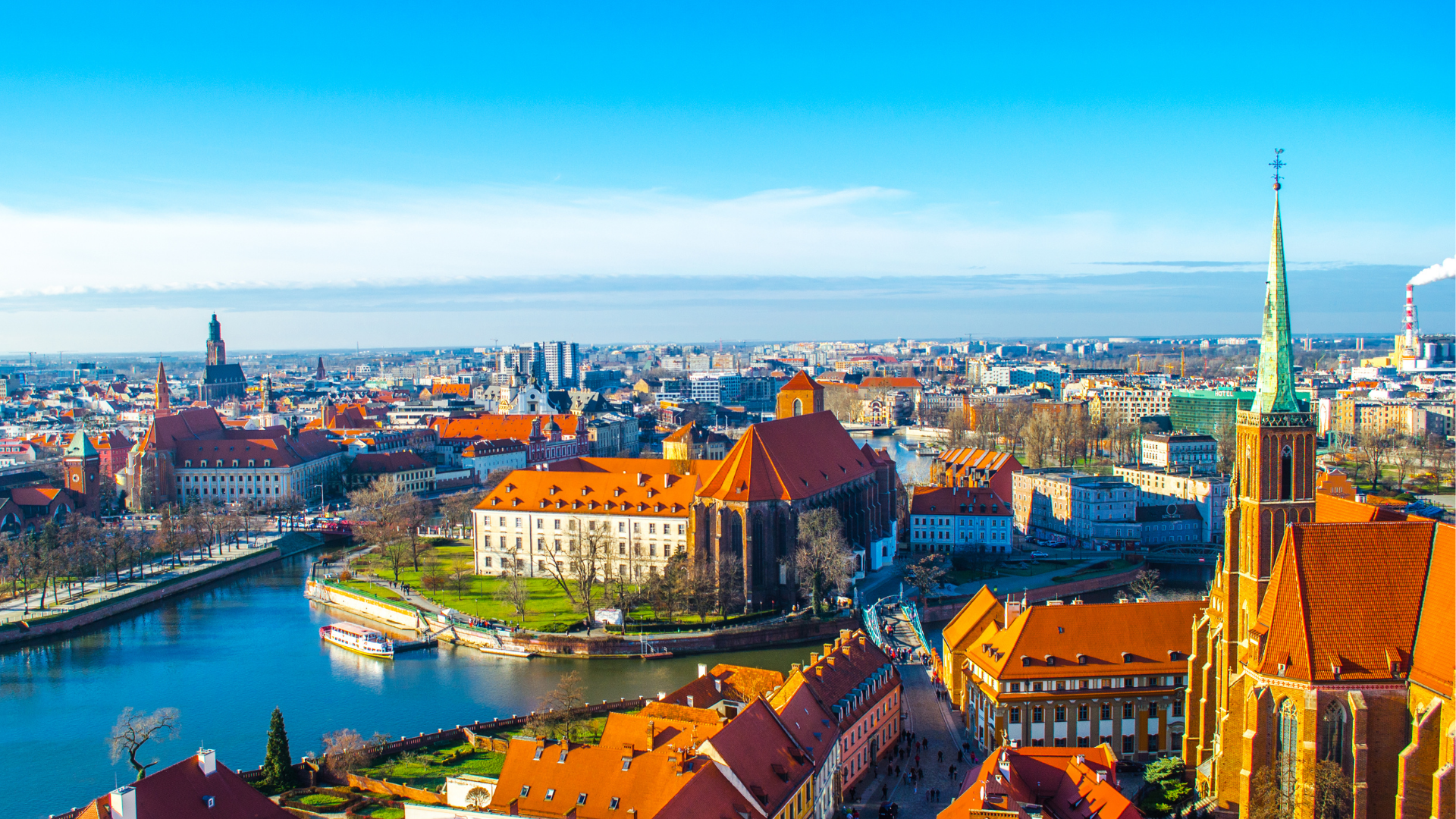 Located in Lower Silesia, Wroclaw is an ideal destination for a weekend city break. Numerous monuments, attractions and the atmospheric charm of the city mean that Wroclaw can be discovered again and again. Flights on this route will resume in 2022 - tickets from March 28 are already available on the carrier's website.
Flights operated by Ryanair.
Rzeszow, Poland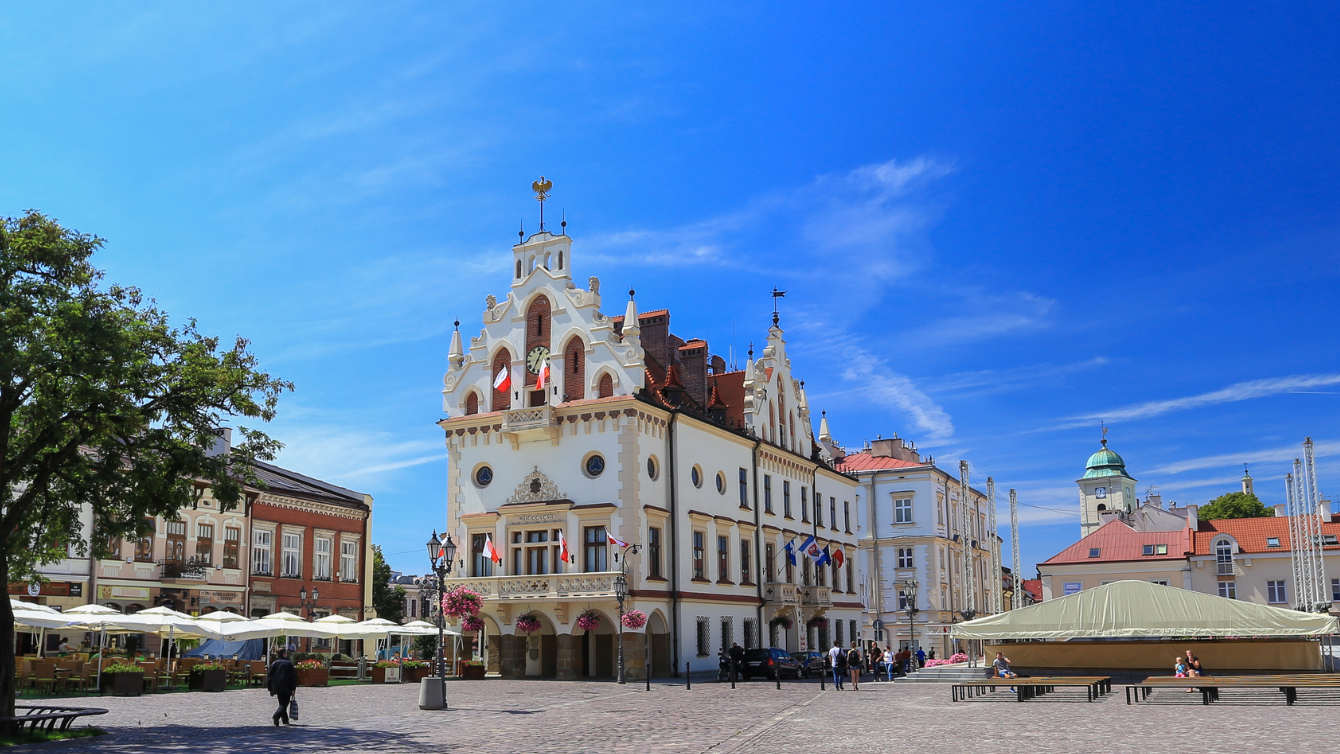 Rzeszow is the capital of the Podkarpackie Province located in the south-eastern part of Poland. It is a charming city with a Galician character, full of attractions for lovers of monuments and people who like active recreation in the mountains. Flights to/from Rzeszow will be operated on Mondays and Fridays from June 17 to September 5, 2022. Tickets are available for sale on the carrier's website.