Olsztyn-Mazury Airport in Szymany is a friendly airport located in the heart Warmia and Mazury in the area of ​​Natura 2000.
The calm and intimate airport is a great base for short and long trips abroad. Here you can start your foreign journey away from the hustle and chaos of big cities.
London, United Kingdom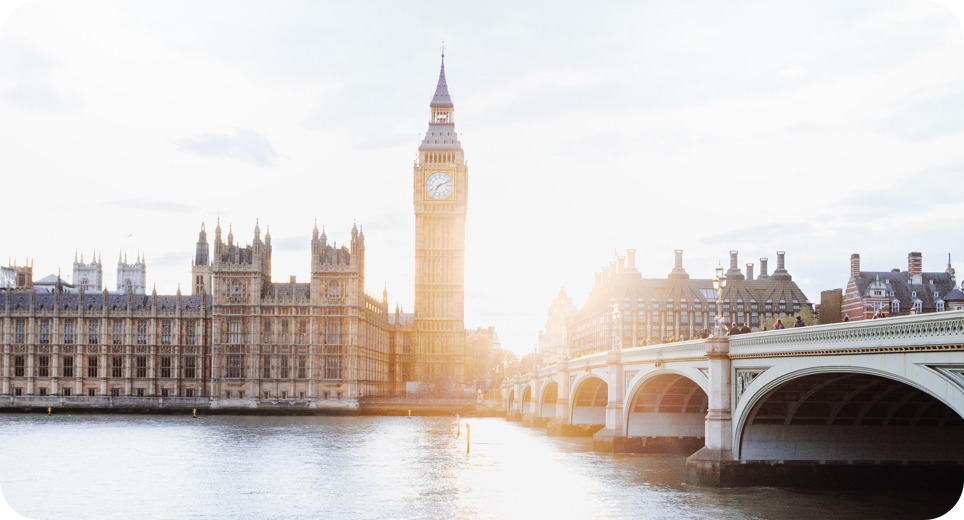 The capital of Great Britain is one of the most visited cities in Europe. London attracts travelers from all over the world with its diversity and rich cultural offer.
In the Summer 2023 timetable, flights from/to London are offered by two air carriers: Ryanair flies from/to London Stansted on Mondays and Fridays. Wizz Air operates flights from/to London Luton on Tuesdays and Saturdays.
Dortmund, Germany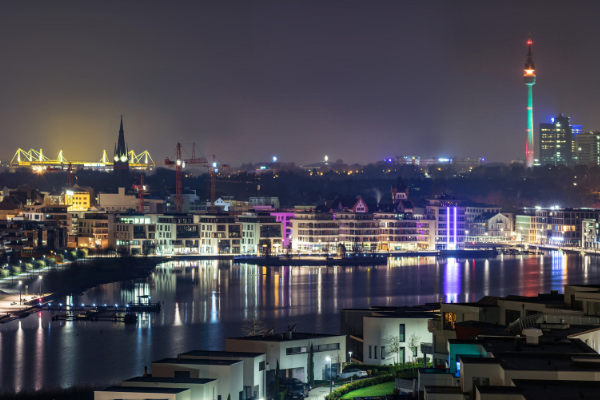 Dortmund is the largest city in the German Ruhr Region. Situated in the North Rhine-Westphalia, the city combines industrial character with modern architecture. The Borussia Dortmund stadium, Football Museum, Florianturm or Hansplatz are just some of the places worth visiting in Dortmund.
In the Summer 2023 season, Wizz Air flies from/to Dortmund on Tuesdays and Saturdays.
Cracow, Poland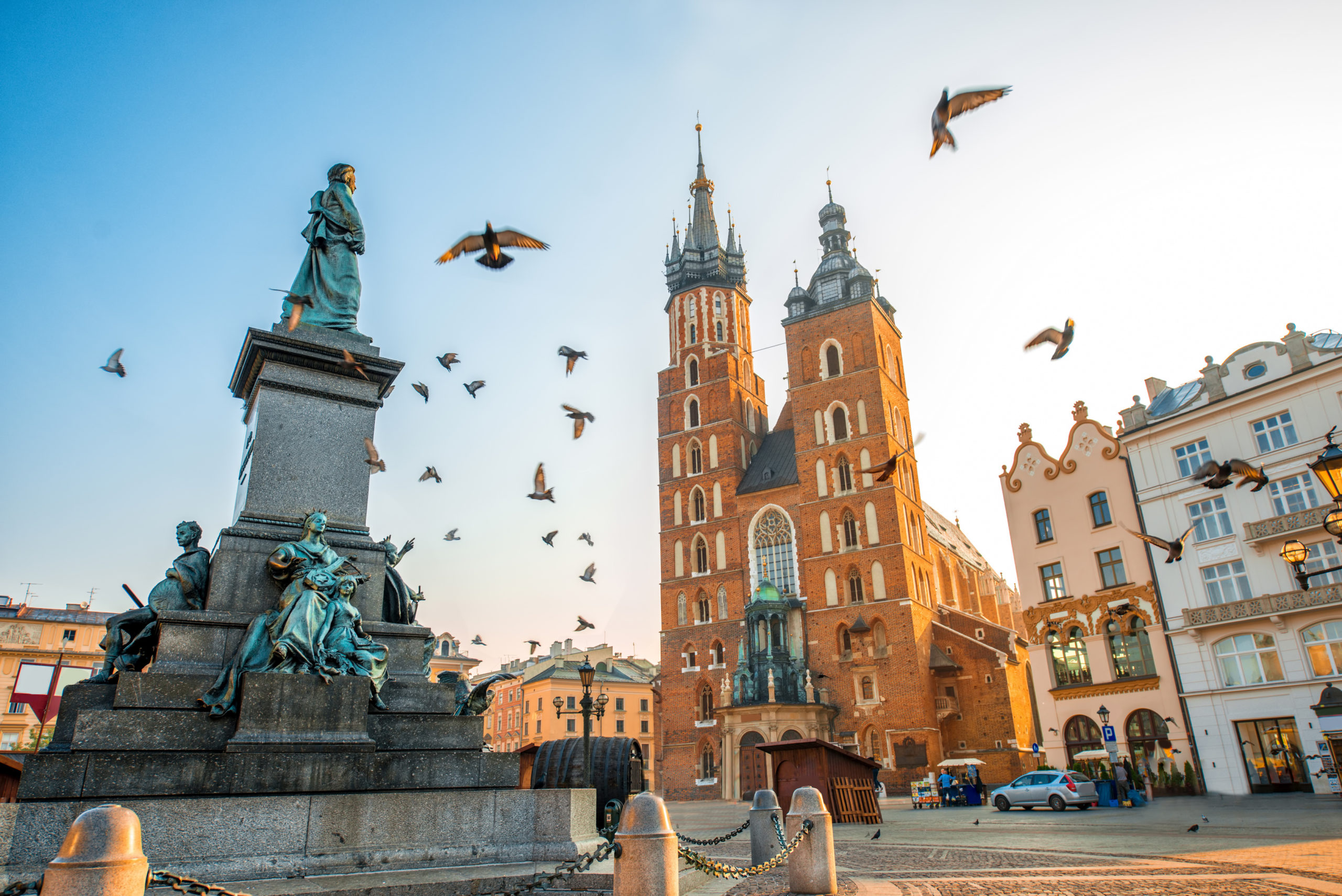 Cracow is undoubtedly one of the most beautiful Polish cities. Everyone who has been to Crakow at least once will not forget the impression of the Wawel Hill, stretching over the lazy flowing Vistula, the charming market square with the beautiful St. Mary's Church and lots of greenery. It is difficult to talk about the monuments of Crakow, because almost the entire city is one big monument.
In the Summer 2023 season, flights from/to Kraków are offered by two airlines: LOT Polish Airlines operate flights on this route on Mondays and Fridays. Ryanair invites you on board on Tuesdays, Thursdays and Sundays. This is a seasonal connection that will be available until October 26, 2023.
Wroclaw, Poland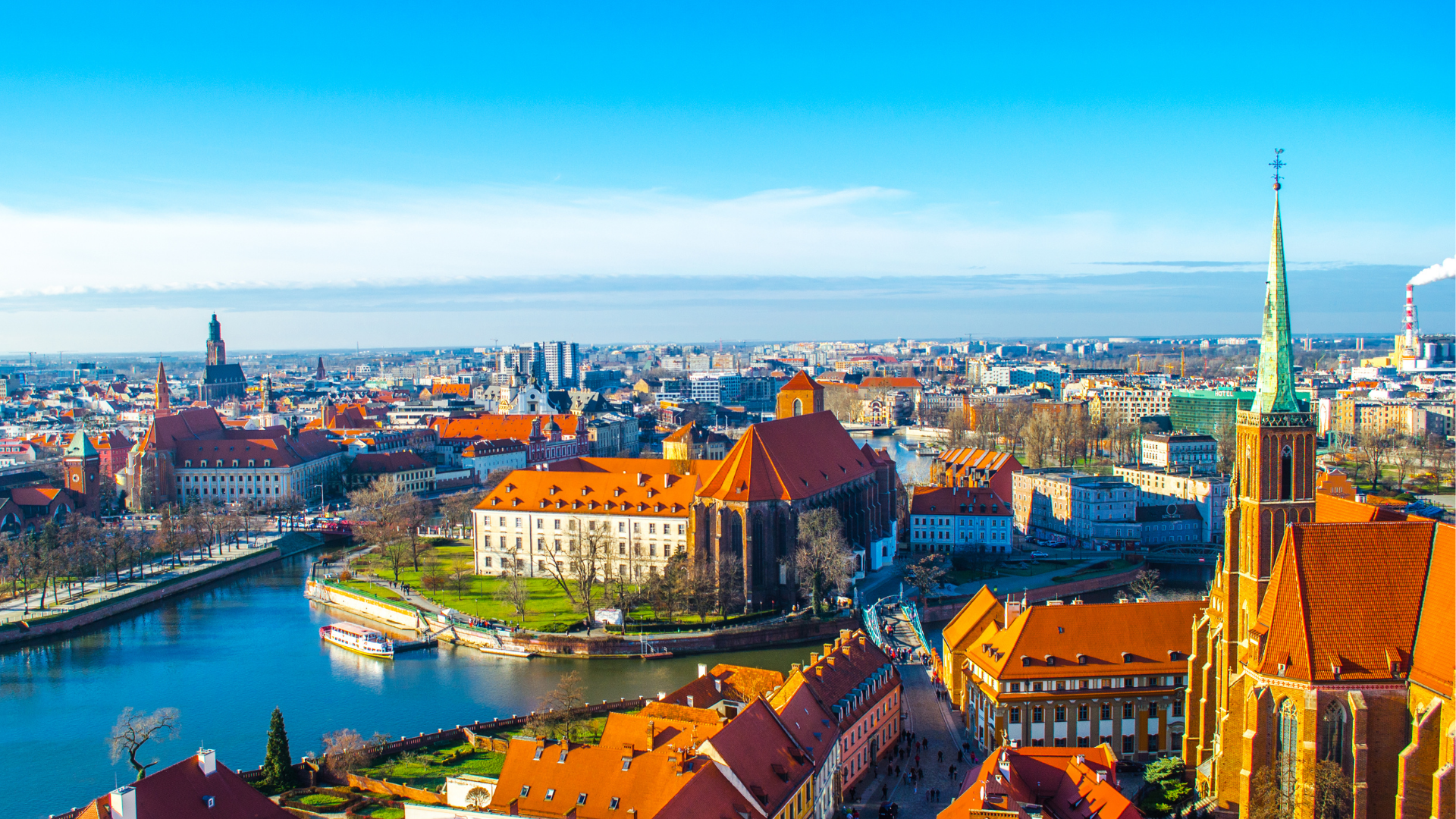 Located in Lower Silesia, Wroclaw is an ideal destination for a weekend city break. Numerous monuments, attractions and the atmospheric charm of the city mean that Wroclaw can be discovered again and again.
In the Summer 2023 season, Ryanair offers flights from/to Wrocław on Fridays and Sundays, and from May 4 this year. on Thursdays and Sundays. The seasonal connection will be available until October 26, 2023.
Antalya, Turkey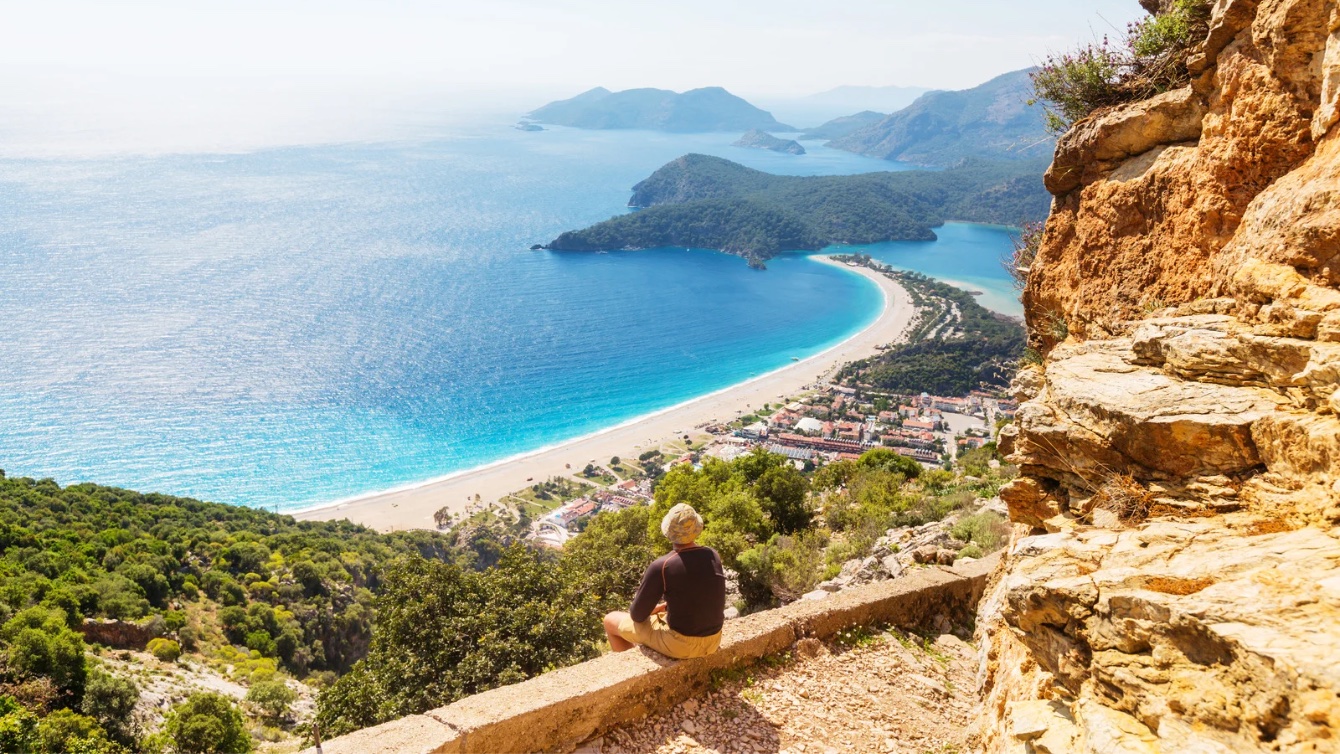 Antalya is considered one of the best holiday destinations in Turkey, mainly due to its beautiful sandy beaches and warm Mediterranean climate. The city is famous for its charming landscapes, interesting architecture and historical monuments, which include the Hidirlik Tower, Hadrian's Gate, the famous Fluted Minaret and the romantic Republic Square.
Flights on this route will start on June 21 and will be available until September 20 this year. Holidays with a departure from Szymany can already be booked on the website www.itaka.pl and in ITAKA Company Stores, as well as in selected travel agencies.