Olsztyn-Mazury Airport in Szymany is a friendly airport located in the heart Warmia and Mazury in the area of ​​Natura 2000.
The calm and intimate airport is a great base for short and long trips abroad. Here you can start your foreign journey away from the hustle and chaos of big cities
Friendly
airport
site on
Nature 2000
access by
train
access by
bus
cheap
parking
Lodnyn, United Kingdom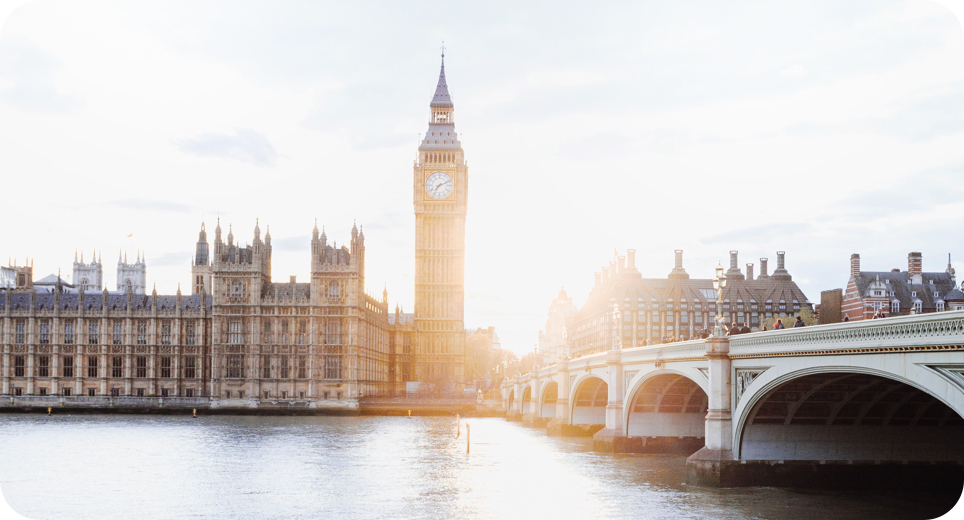 The capital of Great Britain is one of the most visited cities in Europe. London attracts travelers from all over the world with its diversity and rich cultural offer.
From the Olsztyn-Mazury Airport you can fly to two airports located near London: London-Luton and London-Stansted.
Londyn-Luton (LTN)

WizzAir website
Dortmund, Germany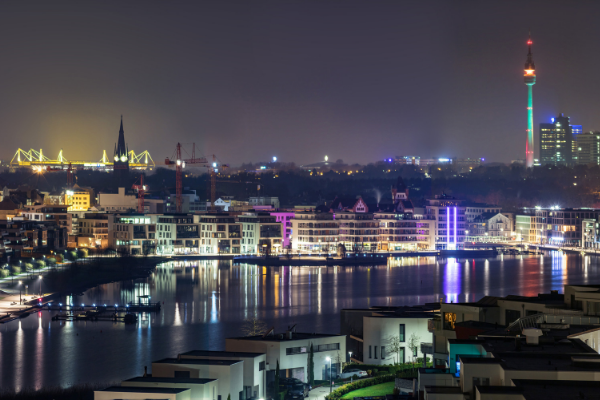 A city located in the west of Germany. Is the largest city of the Ruhr region.
From the Mazury Airport, the connection to Dortmund is carried out by WizzAir.
Köln, Germany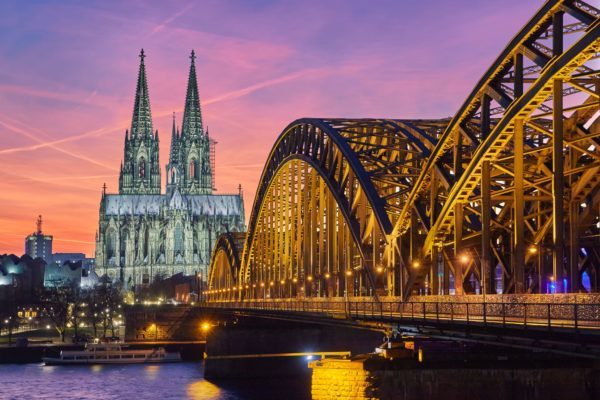 A city with poviat rights in western Germany. Germany's fourth largest city and largest in the federal state. One of the most important historical centers of religious worship in Europe. It lies on the River Rhine
From the Mazury Airport, the connection to Köln is carried out by Ryanair
Cracow, Poland
Cracowis undoubtedly one of the most beautiful Polish cities. Everyone who has been to Krakow at least once will not forget the impression of the Wawel Hill, stretching over the lazy flowing Vistula, the charming market square with the beautiful St. Mary's Church and lots of greenery. It is difficult to talk about the monuments of Krakow, because almost the entire city is one big monument.
From the Mazury Airport, the connection to Cracow is carried out by LOT Polish Airlines
Bremen, Germany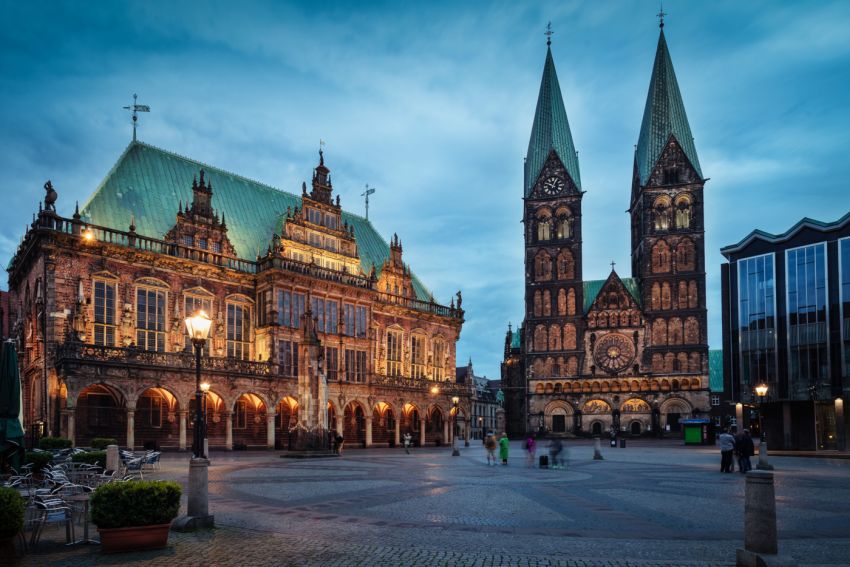 Bremen is the largest city on the River Weser, the longest river flowing entirely in Germany, lying some 60 km (37 mi) upstream from its mouth into the North Sea.
From the Mazury Airport, the connection to Bremen is carried out by WizzAir.